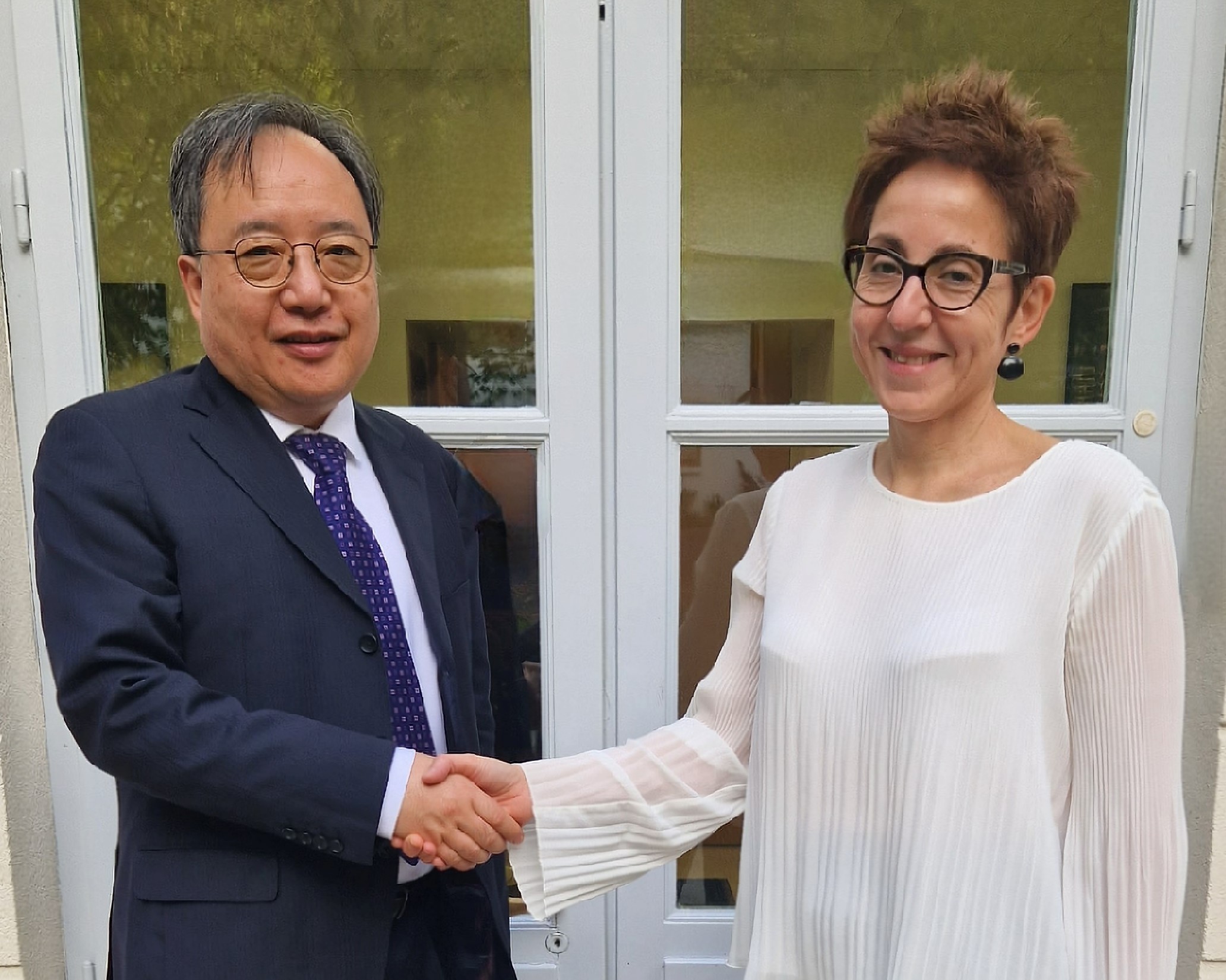 Dr Dolores del Campo Maldonado appointed President of the CCT
During Session III of its 112th meeting in October 2023, the CIPM appointed Dolores del Campo as President of the Consultative Committee for Thermometry (CCT).
A graduate in physics from the Universidad Complutense de Madrid, Dr del Campo was awarded a PhD by the Universidad Politécnica de Madrid. She subsequently joined the Centro Español de Metrología in 1992, and now serves as Director of the Division of Mechanical Quantities and Engineering. In 2018 she was elected to the International Committee of Weights and Measures (CIPM) where she coordinates the Sectorial Task Group on Climate Change and Environment. Dr del Campo was elected EURAMET Chairperson in 2023.
After more than 30 years dedicated to thermometry it is a privilege and an honour to be appointed the President of the CCT. I have been taking part in CCT meetings since 2007 and I know very well the work delivered by the excellent scientists that participate in the CCT and its working groups. With their help, we will all contribute to a continued and improved international coordination in temperature, humidity and thermophysical properties metrology to address current societal challenges.
The BIPM wishes Dr del Campo success in the role and extends its warmest thanks to Dr Yuning Duan (NIM, China) who held the position from 2012 to 2023.