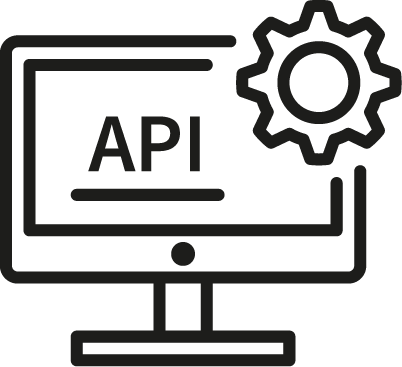 New CCL-CCTF Application Programming Interface prototype web service is now available
The BIPM Time Department launched a new prototype service on 19 June 2023. The list of recommended values of standard frequencies for applications, including the practical realization and secondary representations of the definition of the metre and of the second, have become machine-readable. Previously, the mises en pratique for the metre and the second were accessible from the BIPM website exclusively as PDF files.
The Consultative Committee communities in length (CCL) and time and frequency (CCTF) expressed the need * to access data in a machine-readable format. The BIPM Time Department consequently initiated a digital transformation project to automate the data retrieval process by means of a dedicated database and Application Programming Interface (API). The first phase of the project consists of the provision of data in XML format, including:
values and uncertainties of the standard frequencies approved for the mise en pratique,
authority approval,
date of approval,
requirements to achieve specified uncertainty levels.
The current version of the CCL-CCTF API web service is a prototype intended for thorough testing, and user feedback is highly encouraged.
The BIPM Time Department acknowledges the support of Dr Andrew Lewis (NPL) and Dr Andrew Lancaster (NPL) for having kindly provided the XML scheme.
---