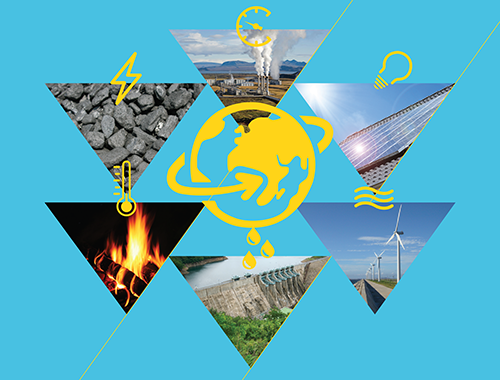 The BIPM admitted by COP27 as an observer to the UNFCCC
On 6 November 2022, the BIPM was admitted by the 27th session of the Conference of the Parties (COP27) held in Sharm-El-Sheikh, Egypt, as an observer organization to the United Nations Framework Convention on Climate Change (UNFCCC).
Admission as an observer organization to the UNFCCC is a one-off process, and the BIPM does not need to apply to attend any future sessions or meetings of the UNFCCC. The BIPM will be able to attend and submit statements to future COPs as well as to propose side events and/or exhibitions to represent the world-wide metrology community.
'Climate Change and Environmental Monitoring' is identified as one of the priorities in the BIPM Strategic Plan and in the strategic plans of four CIPM Consultative Committees (CCQM, CCAUV, CCPR, CCT).
The BIPM operates laboratories that have current and active projects specifically supporting climate monitoring. The BIPM coordinates key comparisons and pilot studies related to greenhouse gases including their isotope ratios and for atmospheric carbon dioxide.
A statement by the BIPM Director has been published under "Statements by Observer Organizations delivered at the resumed High-Level Segment – 16 November 2022" at COP27.
Statement by the BIPM Director