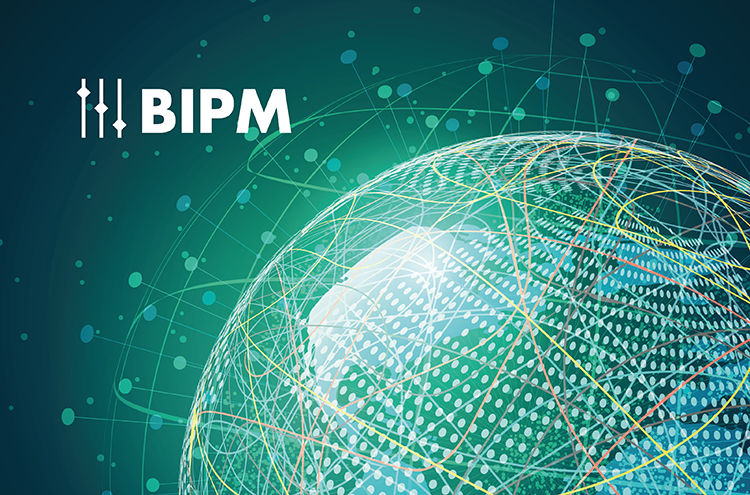 Suite of CIPM MRA brochures launched by the BIPM CBKT programme
A suite of brochures has been published under the auspices of the BIPM CBKT programme to provide information and assistance on key roles and mechanisms within the CIPM MRA. The brochures have been written in accessible way for both metrologists and non-experts alike.
CIPM MRA Brochures
The suite of brochures explain the benefits of the CIPM MRA as well as giving an overview of its mechanisms. The suite includes six individual inserts that give details of:
participation and coordination within the CIPM MRA
metrological traceability
comparison activities
calibration and measurement capabilities within the CIPM MRA
CIPM MRA review processes
quality management.
The suite of brochures are available online and hard copies are available from the Regional Metrology Organization secretariats or directly from the BIPM CBKT office.
---
We hope these CBKT brochures will equip those who are interested or involved in CIPM MRA activities with a comprehensive overview of all the essential elements.
CBKT Team.
The BIPM offers its thanks to NIST (USA) for providing the funds, via the CBKT programme, to prepare the suite of brochures. The content was prepared by Douglas A. Olson (formerly NIST and JCRB Executive Secretary) and Olav Werhahn (PTB), the current JCRB Executive Secretary, with input from Chingis Kuanbayev (BIPM) and Andy Henson (BIPM).