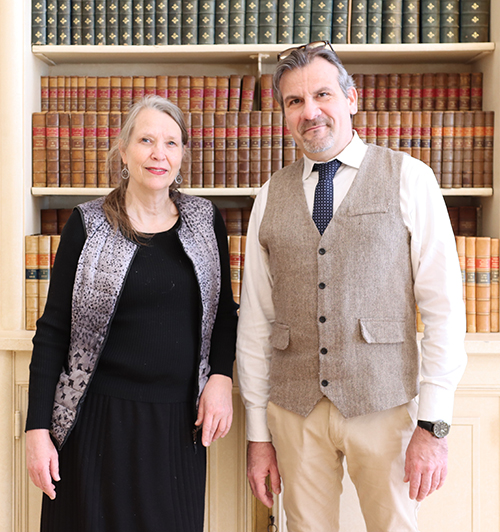 Dr Stéphane Solve appointed as the Executive Secretary of the CCT
Dr Stéphane Solve has been appointed as the Executive Secretary of the Consultative Committee for Thermometry (CCT). He took over the role from Dr Susanne Picard, who stepped down as Executive Secretary at the end of the 30th meeting of the CCT in February 2022.
Stéphane is a physicist in the Electrical Metrology area of the BIPM Physical Metrology Department with a background in thermometry, including having worked on the CCT-K7 comparison of water triple point cells, piloted by the BIPM.
The CCT President, Dr Yuning Duan, and the BIPM Director, Dr Martin Milton, thanked Susanne at the CCT meeting for her invaluable contributions since 2014 and welcomed Stéphane into the role.