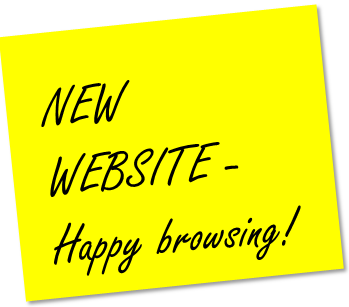 The new BIPM website
Welcome to the BIPM's new website!
The design of the website has been updated and we hope you'll find it more convenient to browse - particularly on small screens.
To access restricted-access content (for example, working documents for meetings you have attended) please connect to the website by clicking on the button "SIGN IN" in the header. The first time you do this, please click on "Password forgotten" then enter your email address and follow the instructions to reset your password as provided by email.
In case of questions concerning this login, please contact webmaster (a) bipm.org.
A few important pointers:
for the CIPM MRA and the CIPM MRA database (KCDB): look under Coordination / CIPM MRA
for our CBKT programme: look under About us / Our mission and objectives
to find a Committee or Working Group: look under Coordination / CIPM Consultative Committees or Liaison / Joint Committees
for international metrology resources: look under Publications/Events / Metrology resources
Can't find what you're looking for? Try our expanded search engine!
The search engine now includes results from the website (including available working documents), Metrologia, the KCDB, and the JCTLM. If you find too many results initially, you can refine them by selecting one of the four sources, then the type of content listed in the left-hand menu.
Please remember to update your bookmarks to the site. Happy browsing!
If you encounter any problems, please send your feedback to webmaster (a) bipm.org.