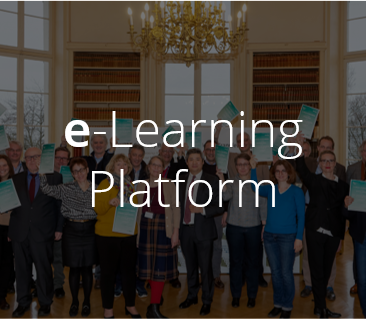 Launch of the BIPM's new e-learning platform
The BIPM has launched an e-learning platform for staff from NMIs/DIs of Member States and Associates. The platform offers tailored courses related to scientific metrology activities, including the mechanisms of the CIPM MRA. The NMI/DI community will have access to the platform around the clock and on any device.
The first course, introducing the CIPM MRA, is now available.
Access the platform by clicking here: