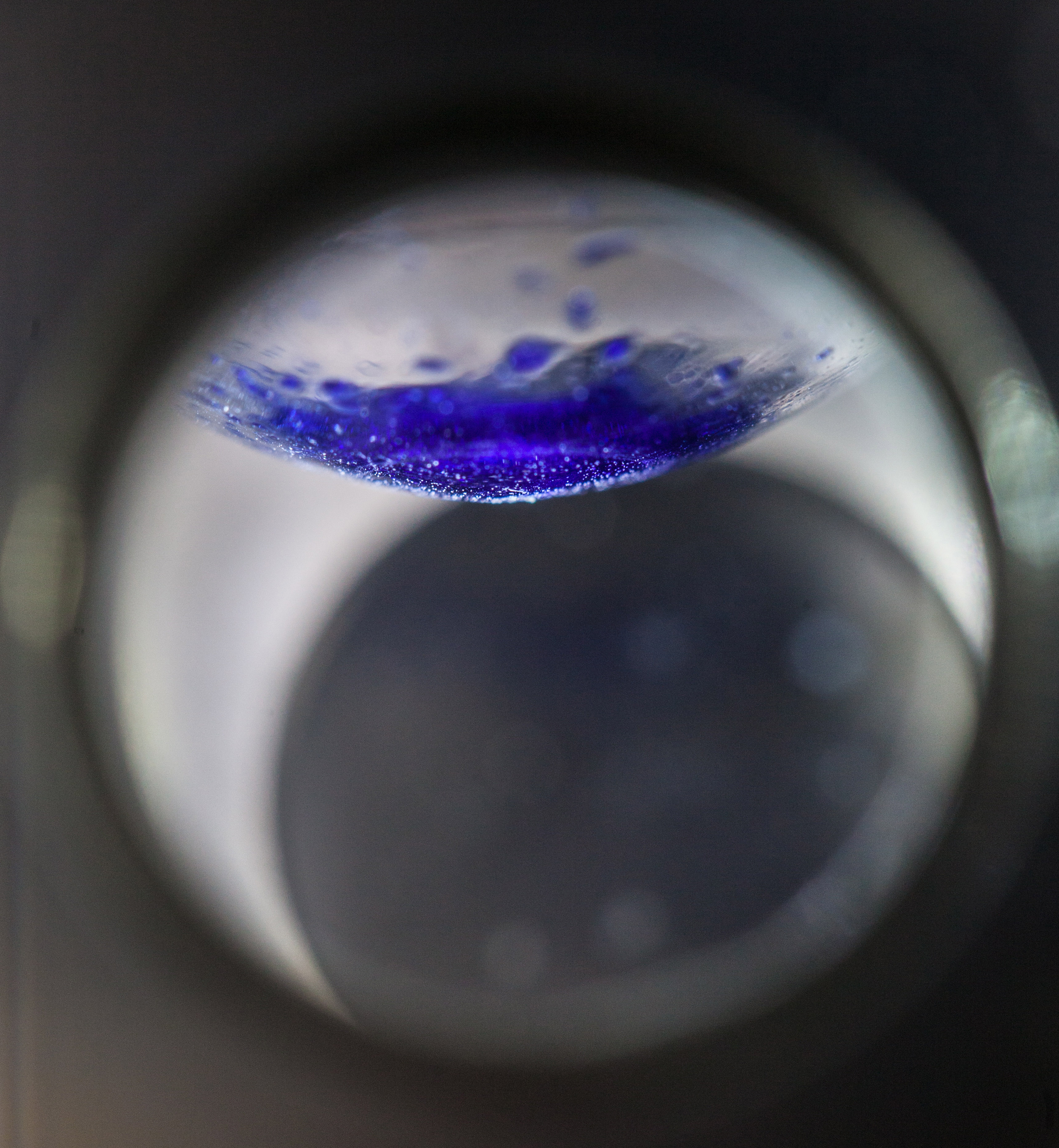 Towards more accurate monitoring of surface ozone
Participants at the BIPM virtual workshop on 'Accurate Monitoring of Surface Ozone' from air quality monitoring networks, environment agencies, instrument manufacturers and metrology institutes, agreed to work together to develop an implementation plan to enable more accurate surface ozone measurements world-wide. The workshop was held from 5 to 9 October 2020. Over 100 participants connected online to provide input into the recommendation of the virtual workshop, which was organized by the CCQM Working Group on Gas Analysis (CCQM-GAWG).
The reference method for ground-level ozone measurements is based on UV photometry, with NIST Standard Reference Photometers (SRP) acting as primary standards for numerous national and international ozone-monitoring networks. Measurements of ozone amount fractions in ambient air are ultimately anchored to the value and uncertainty of the ozone absorption cross-section at the wavelength 253.65 nm. A review of all measurements of the absorption was carried out and published in 2019, providing a consensus value 1.23 % lower, and an uncertainty six times smaller, than the historically used value. A globally coordinated effort will now be required to implement the 2019 value in ozone measurement systems around the world in an orderly way.
The workshop gathered representatives of reference laboratories, monitoring networks, regulators and ozone analyzer manufacturers to develop a plan and timetable to allow a globally coordinated and universal implementation of the ozone absorption cross-section value published in 2019.
Presentations given during the workshop are available on the workshop webpage, including the results of discussions held within the four Task Groups and reported during the last day. A more detailed report of the workshop will be published soon.
BIPM virtual workshop on 'Accurate Monitoring of Surface Ozone'
The workshop noted the importance of accurate measurements of ozone and their uniformity, independently of the region of the atmosphere or with measurement platform or technique with which they were made. It recommended that a Task Group be created to manage the change process of the ozone cross section value, and this be established by the CCQM Working Group on Gas Analysis (CCQM-GAWG), with membership to include all stakeholder communities. The recommendations of the workshop will be published before the end of 2020, including a communication on the intention to implement a change in the globally used value of the ozone cross section and its uncertainty. The workshop estimated that the change process may take between three to five years to be completed, noting that documentary standards and air quality regulations would require updating as part of the change process. A detailed plan and roadmap of the change process will be developed by the task group.
CCQM-GAWG Statement
Following stakeholder consultation during the Workshop, the CCQM Gas Analysis Working Group is issuing a statement on its intention to change the Ozone Cross-Section Value used for Surface Ozone Standards and Measurement.
Statement: Intention to change the Ozone Cross-Section Value for Surface Ozone Measurement